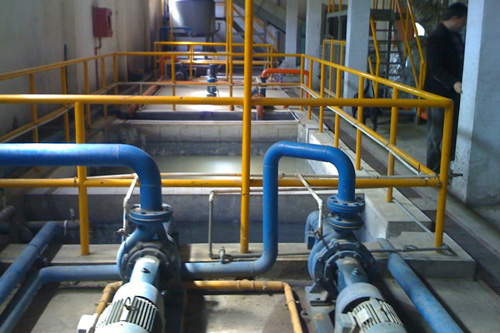 Waste Paper Pulp Molding Solutions
OALVAND has developed qualified paper waste paper reycling machine in last few years.

1. Pulp Molding Machine uses waste paper as raw material to make paper pulp egg trays, egg cartons, egg boxes, fruit trays or other paper pulp industry packaging.
2. By using waste newspaper, you can make into paper pencil, which can replace traditonal timber pencil. More eco-friendly and sustainable.
If any of interests, please kindly visit our products list. Feel free to Contact Us.